Friday, 24. July 2009 - 1:19 pm
Having established himself as a top editor, Michael Baldwin then launched his career as a music video director a few years back at Red Rabbit Films – he and his wife Beth McErlain's company. His characterful, comedic work for Travis, Goldspot and others has seen him become one of the UK's most sought-after and prolific video directors. Now at Flynn, his recent vids include two for new star Gary Go, and Royksopp – and now he's making his mark in commercials too, for the likes of Nokia.
So here's a video mixtape from Mike – a Lucky 7 his favourite, most inspirational vids…
New Order – Crystal
Director: Johan Renck
Just a genius twist on the performance video. Also, I think where The Killers got their name from I believe, fact-fans?
Rolling Stones – Love Is Strong
Director: David Fincher
Almost perfect video in every way. I think I've watched this more than any other video and it still impresses me.
Fiona Apple – Fast As You Can
Director: Paul Thomas Anderson
I love the effortless cool and intimacy of this. The variety of camerawork and simple techniques are brilliant, from the deliberate loss of sync to the lens switching in-camera.
David Bowie – Thursdays Child
Director: Walter Stern
Not sure if this was widely seen, but I remember watching the rushes being telecined and was captivated before it was even edited. Love the details and use of natural sound, especially his cough mid-way through.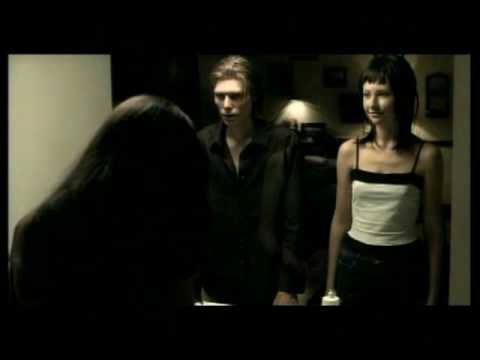 Hefner – I Took Her Love For Granted
Director: John Hardwick
I've always liked the unexpectedness of John Hardwick's videos and they always work perfectly with the tracks.
BRMC – Whatever Happened To My Rock N Roll
Director: WIZ
All of WIZ's work stands out to me as each video is so beautifully crafted and put together. He is peerless I believe.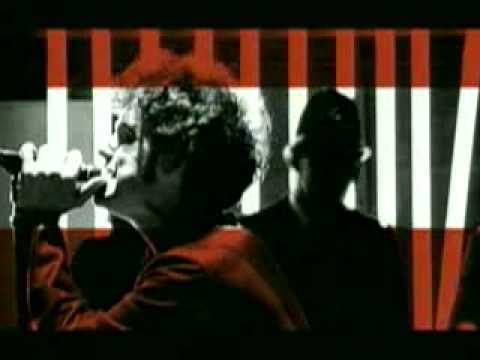 Blur – Charmless Man
Director: Jamie Thraves
Quite apart from Blur reforming this summer making this quite topical, I always thought this was a clever and really well executed performance video integrated into a narrative perfectly.